Home Boarding for dogs
4 star rating (Lydia Potts Licence number: M019763)
Only dogs from one household stay at any one time. Rest assured that your dog will be relaxed during their stay as they will have their own room. They will also have access to the rest of the ground floor and the garden.
The price includes walks, play-time, cuddles and optional socialisation with dogs from the dog walking side of my business. I do have two cats but they never meet my doggy hotel guests.
A 50% deposit is required at the time of booking. You and your dog/dogs will need to visit after placing your booking. Home boarding bookings of longer than two nights require a trial night if the dog/dogs have not stayed before. Pick-up and drop-off services are also available on request.
Price per day:
1 dog = £25
2 dogs = £40
3 dogs = £55
Drop-off and pick-up days count as full days.
Bank Holidays: double the regular price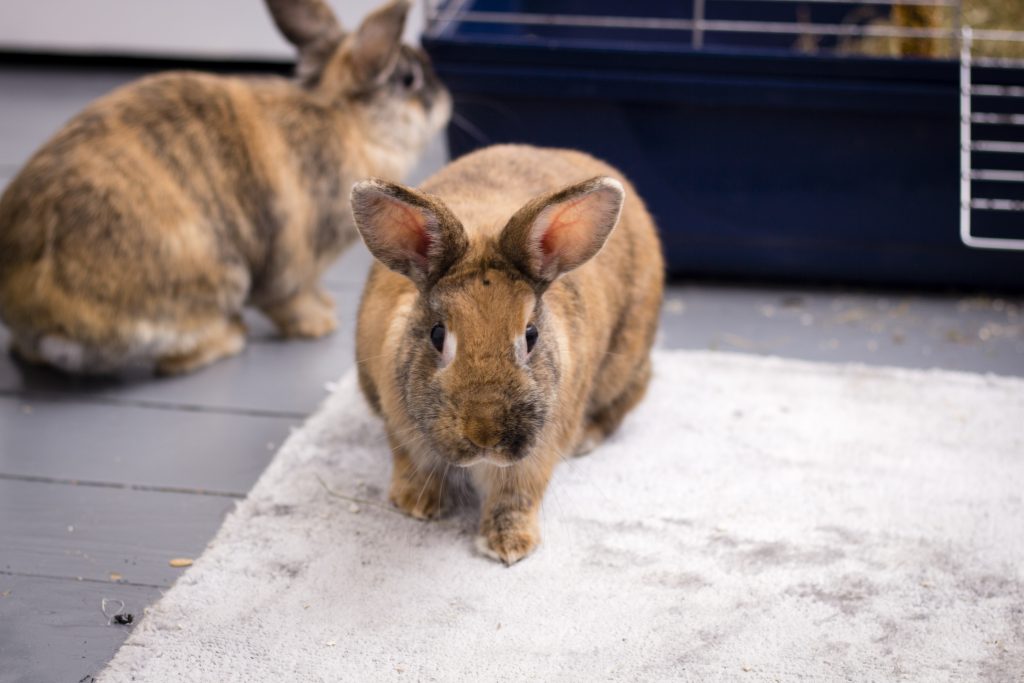 Home Boarding for small pets
In my home
Know that your pet is well cared for whilst you are away by booking them in to stay with me. Suitable for small caged pets. Includes: cleaning out, bowl washing, fresh water, feeding, treats, cuddles and playtime.
Price starting from £5 per day