Home Boarding for dogs
4 star rating (Lydia Potts Licence number: M019763)
The only home boarder in the local area to offer in home boarding for dogs from one household at a time.
This luxury service means that your dog lives in our home with us and even has their very own room!
The price includes walks, play-time, cuddles and optional socialisation with dogs from the dog walking side of my business. Daily updates will put your mind at ease.
Fully licensed, insured and pet first aid trained, you can enjoy your holiday knowing that your dog is enjoying theirs with us.
Price per calendar day (not night):
1 dog = £25
2 dogs = £40
3 dogs = £55
NEW PRICES (PER CALENDAR DAY) FROM 1ST NOVEMBER 2022:
1 dog = £30
2 dogs = £48
3 dogs = £65
To secure your desired dates, all of the necessary paperwork must be completed and a 50% non-refundable deposit paid. It is not necessary to visit us before your dogs stay, however, for bookings of longer than two nights new dogs must complete a trial night (2 days). The trial night is important as it ensures your dog will be settled during their stay. We recommend booking the trial night as soon as possible so that you have plenty of time to find an alternative if it doesn't work out. We recommend booking the trial stay at the same time as the main longer stay as we are not able to hold/reserve dates, if the trial doesn't work out the deposit for the main stay will be refunded.
Pick-up and drop-off is between 8am and 6pm and by appointment only. Earlier drop-off and later pick-up times are available for an additional £10. Pick-up and drop-off services are also available on request. There is no price reduction for late drop-offs and early pick-ups, these days count as full days. Bank holidays are charged at double the standard rate.
Interested in booking? Please check the availability calendars and then send me a message. I try to keep the calendars as up to date as possible, however, there are occasions when dates showing as available are not available due to another customer being part way through the booking process.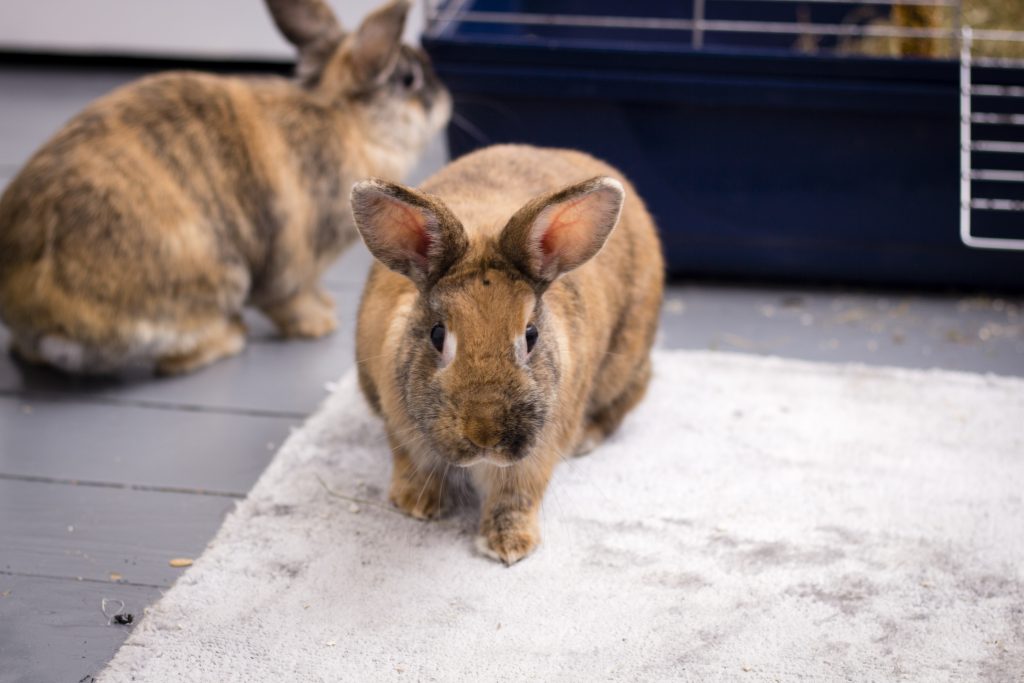 Home Boarding for small pets
In my home
Know that your pet is well cared for whilst you are away by booking them in to stay with me. Suitable for small caged pets. Includes: cleaning out, bowl washing, fresh water, feeding, treats, cuddles and playtime.
Price starting from £10 per day